I think we've all started with this question.
You bought your car with full enthusiasm. You've already invested money - exhaust, intake, bumpers etc. and now you're at a point where you're annoyed about your low power engine. Does it even have VTEC? Two options here:
Selling it to a price which isn't worth the money you invested.
Make a power upgrade.
I have to be honest - the second option doesn't even come to mind to most people. "Replacing the engine? I've never touched my engine yet!" Have you done any technical repairs to your car yet? Filling up the windscreen washing reservoir doesn't count. Two years ago, I was in the exact same situation.
Don't consider the whole process!
When the idea of replacing your engine comes to mind, it's may have been followed by many unanswered questions and problems. The whole process is hard to overlook. I want to give you a good starting point.
Let's start with a little checklist:
1) Do I have the right premises?
Of course, an engine swap needs space. Do you need a fully equipped workshop? No. Actually every kind of private property is enough, a garage makes the job more comfortable. You can be lucky if you have access to workshop but it's not necessary. I've seen people who worked on their car in the middle of a desert, so everything is possible.
2) Do I have the necessary tools?
A set of wrenches, ratchet with different sockets, a torque wrench and some screwdrivers should belong to your repository of tools. You can do most of the work with these tools. To catch all the fluids of the old engine like coolant, oil, clutch fluid etc. it's useful to have some containers available. If you want to disassemble your suspension parts, a universal ball joint puller is helpful. You can get one for a few bucks on the internet.
You might ask yourself, if you need a car lift which the most workshops have. Again: No. I was able to use one as you can see in my swap videos, but it's pure luxury.
An engine crane makes the removal and install of the engine(s) easier. These cranes aren't expensive and you can get them everywhere. But it's possible to carry out your engine even without a crane. I'll show you how to do this.
As you can see the necessary tools are nothing special, most people have these things laying around.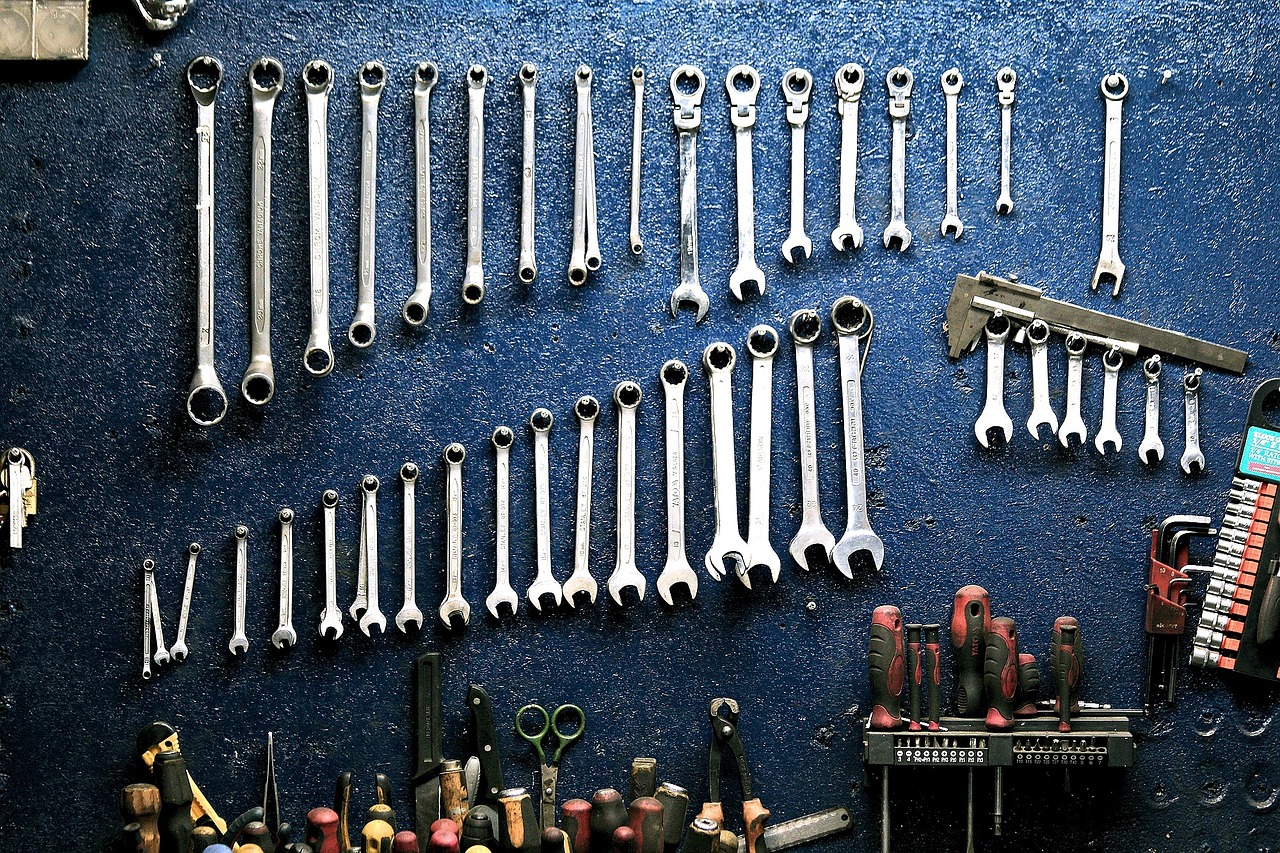 3) Do I need special knowledge?
I can remember when I was talking with my friends about my K-Swap project.
"You'll break everything!"
"The car will be ruined!"
... were the most common phrases back then. I haven't done a training in automotive mechanics before. I've just started with removing the old engine. This was a good way to learn about all the parts which are connected to the engine and how everything works together.
You should bring some handicraft skills but you don't have to be a car mechanic.
4) Can I afford a K-Swap?
Most asked question. The K-Series engines are getting cheaper every year, the cheapest one at the moment is the K20A3. You can get one for about $600. In the beginning, everyone cares about 'How much is the engine?'. What most people ignore are all the parts beside.
I had made a list before I started buying all the needed parts and I was shocked by the huge amount these parts would cost. Sometimes it's better to buy a whole K-Series equipped donor car and get the parts from it. In other cases it's better to buy the parts separately. If you plan your swap by listing parts with estimated prices there will be no bad surprises.
The approximate costs for a 'basic' K20A2-Swap in a Civic EM2 with less aftermarket parts, no brake upgrades and no five-lug conversion are about $5000 - $6000.
Do you want to start off with your own K-Swap but you're still unsure about it?
Feel free to leave a comment below this post!